December 22, 2015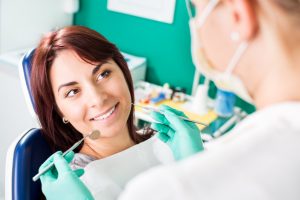 As an experienced Las Colinas dentist, Dr. Cindy H. Hsu knows good oral health is about more than keeping your teeth free from decay, though that's a big part of it. No, sometimes other factors must be taken into consideration to ensure your mouth is as healthy as it can be — like a mouth sore that doesn't heal. That's a sign of oral cancer, a very serious condition that roughly 45,750 Americans will be diagnosed with this year. Early diagnosis can help a great deal in successful treatment. Keep reading to learn more about the importance of oral cancer screenings in Las Colinas.
Comments Off

on Oral Cancer Screening in Las Colinas Can Save Your Life
November 23, 2015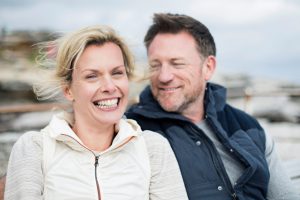 Imagine this: you come into Dr. Hsu's office with several of your teeth missing. As always, you feel stressed and, well, embarrassed about your incomplete smile. But guess what? You leave that very same day with your new replacement teeth — and a beautiful smile you won't ever want to hide again. It's not a dream: with All-on-4 dental implants in Irving, same day dental implants are totally possible. Keep reading to learn more about this fantastic option in tooth replacement!
Comments Off

on Learn About All-on-4 Dental Implants in Irving Today
October 13, 2015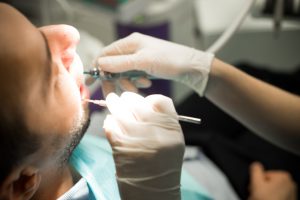 When you consider all that our teeth do for us, it seems like a twice-a-year dental exam wouldn't be that much to ask in return. Unfortunately, many adults suffer from anxiety at the mere thought of the dentist, and that means those twice-annual check ups are forgotten until a real problem pops up — you know, one of those pains you can't ignore. This is a bad cycle, and it needs to be broken. That's why Dr. Hsu is so proud to provide her patients comforting options with sedation dentistry in Las Colinas, TX: a safe way to relax your way to healthier teeth.
(more…)
Comments Off

on Learn More About Sedation Dentistry Las Colinas, TX